YOGA WITH DR. ALLEN ARNETTE
"It is daily practice that has the promise of deeper change and healing over time. Like brushing your teeth daily, use these yoga practices to clean your energy and mind.
May this practice help you on your life path to a more vibrant and alive you. Be Well."
- Dr. Allen Arnette, D.C., L.Ac., Yoga and Meditation Instructor
YOGA WITH DR. ARNETTE - Gentle Chair Yoga
This Breathing practice may be the only practice you can do during certain cycles of medical or alternative treatments and/or stage of your general health and condition. This may take several days to several weeks to memorize. Be patient with yourself.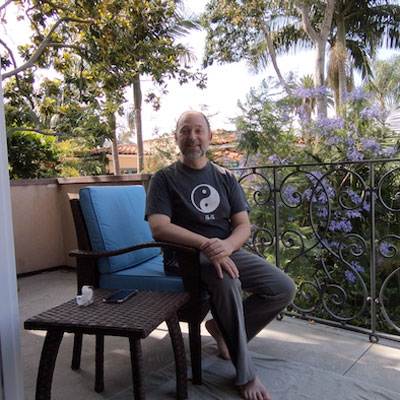 STRESS MANAGEMENT
De-stress with ParkView Wellness with this stress management video.